Increasing Efficiency of Syllabus Creation
Generate syllabi containing any course content the program requires.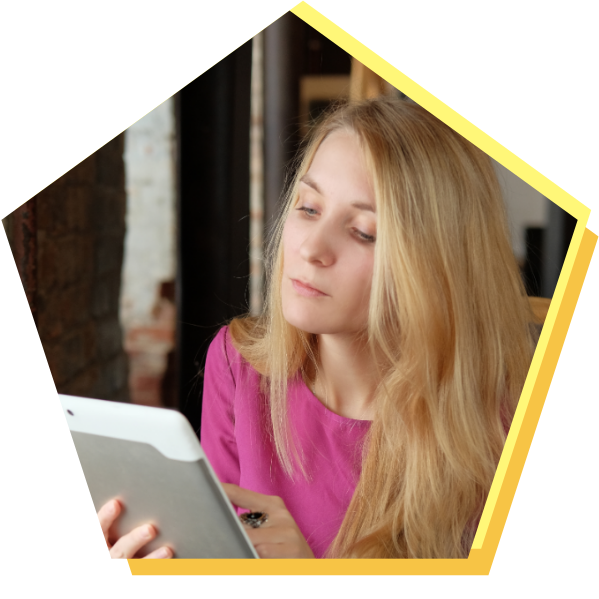 One of the primary goals of the entire eMedley system is to reduce the time our partners spend inputting data. Once any piece of information is entered into the system, it shouldn't need to be entered again anywhere else. The syllabus generation tool is a particularly exciting way of enacting this characteristic of the system: since much of the information listed on a syllabus has already been put into eCurriculum, the system can automatically generate course syllabi. This features saves instructors a huge amount of time, and creates consistency across syllabi.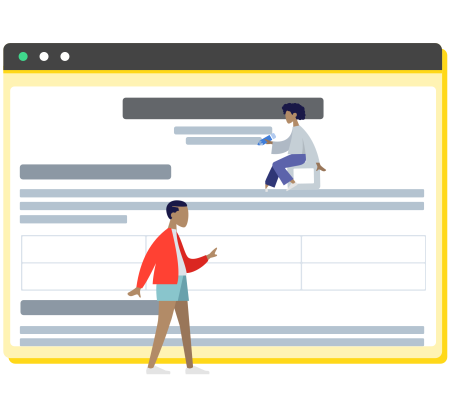 The syllabus generation automates the process of hand-creating each syllabus that's needed. With the close work of our implementation team, we will build a template for the needs and wants for your syllabi. Once the template for the syllabus is created, the system will pull your data from eCurriculum. This will automatically generate a final syllabus with accurate data.
Once the template is created, you have the ability to filter the courses to create a syllabus for a specific one. There is also a feature that allows you to generate all course syllabi at once. Simultaneously, the system pulls all the information from each course and generates a syllabus for each. From there, the syllabi can be exported and distributed through the same page.
The syllabus template built for your school reduces the time it takes to build each and every one. The automation process pulls the data directly from the curriculum that's already in the system for accurate and efficient generation. This allows for faculty to focus more on the curriculum because the syllabus will change with the curriculum if it is altered.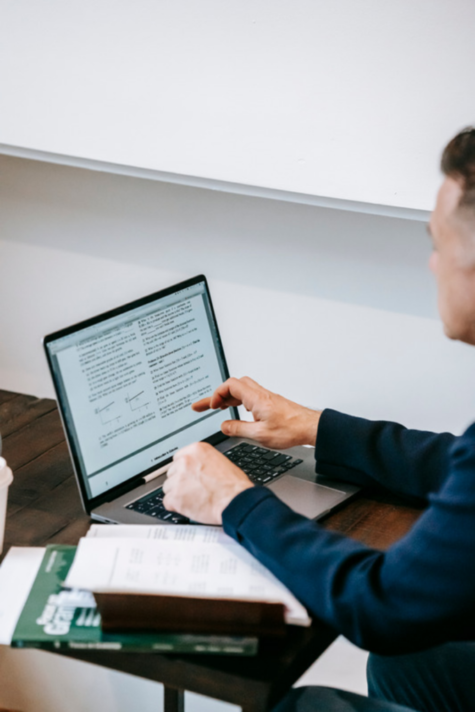 Syllabi are incredibly important at the beginning of the year as they set expectations, course objectives, explain grades, and other course details. Without a syllabus, a course may not be structured correctly. With tools such as the Syllabus Generator in eCurriculum, syllabi can be generated efficiently and correctly.
Kicking off the first week of a semester, syllabus week is extremely informative for students. Syllabi detail information regarding instructor information, reading material and supplies, policies, and the class schedule. Without these "instructions," faculty may not accurately convey their expectations and objectives.
When creating a syllabus, it is necessary to make an impression on students. It generally sets the tone for the rest of the semester and lets students know what they need to accomplish in order to get a good grade. It is also a small way to bring the students and faculty members back together after an academic break… (read more)
Find out how eCurriculum can improve your school's curriculum mapping efficiency and provide insights on your curriculum's gaps and overlaps.